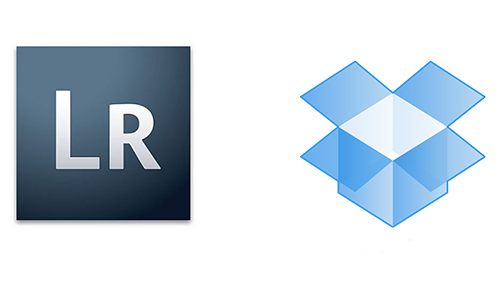 Imagine you're a photographer. Okay, that was probably the easy part.
Let's say you're going on a long vacation and bringing your trusty DSLR, a couple of your favorite lenses, and a pocket full of memory cards.
Two things are relatively certain. One is that you are not going to stop to edit your photos in Lightroom in the middle of your vacation, especially not if you are traveling with family. The second certainty is that you're to going to return from said vacation bone-tired and, after unpacking, the thought of going through several hundred RAW files will terrify you, and your vacation photos will sit, unprocessed and unseen, for days, their existence clawing at you until, wracked by guilt, you finally sit down and start feeding your cards into the computer.
I can't promise to eliminate the problem, entirely. Read More »